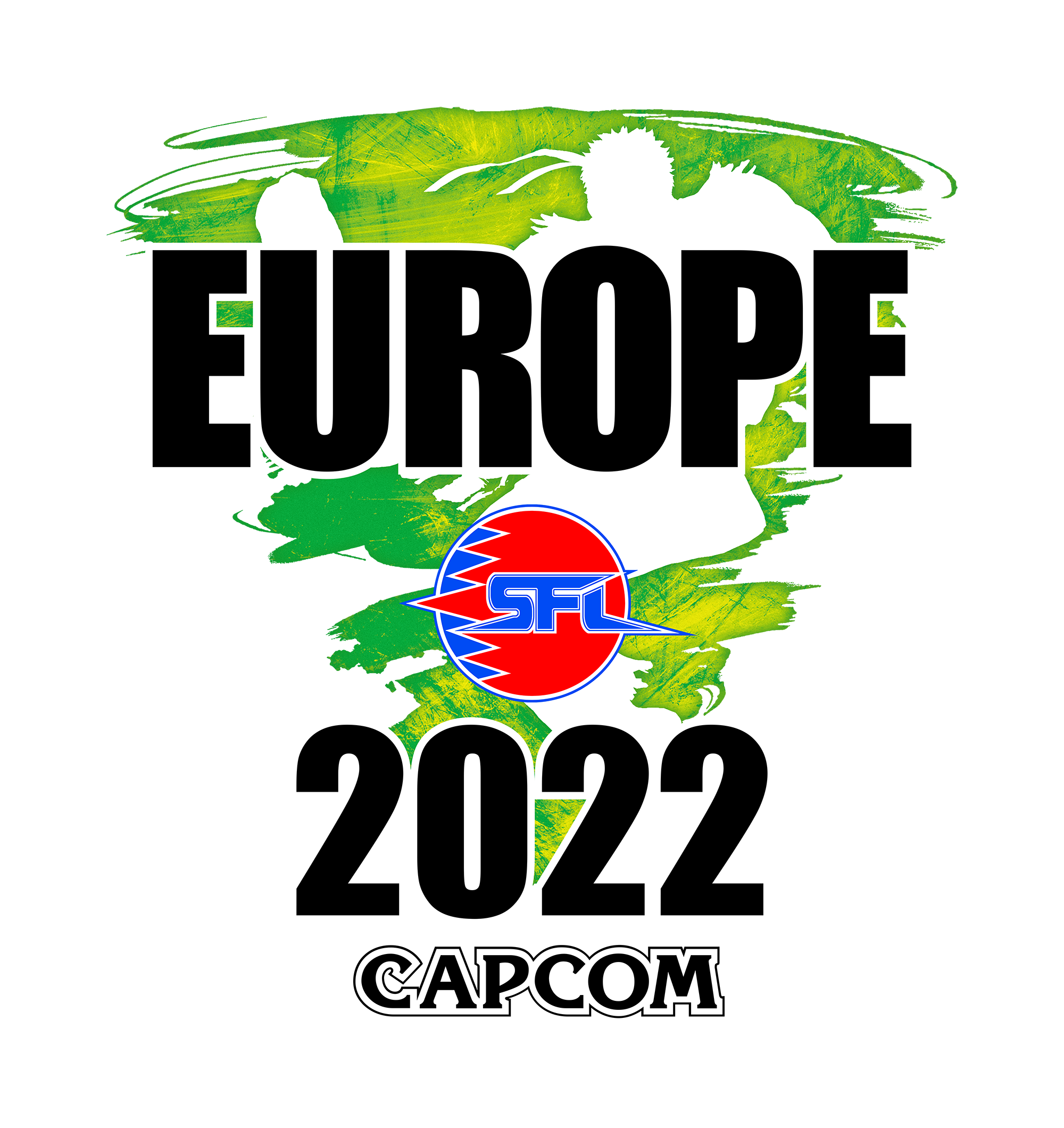 League Presentation
Yes, Europe has its own Street Fighter League now
Yes, Europe has its own Street Fighter League now
Starting next October 10th, the long-awaited Street Fighter League: Pro EUROPE 2022 becomes a reality. Fifteen weekly episodes to watch on YouTube and Twitch until the grand finale in January 2023. Who will win the title and qualify for the World Championship?
The biggest names from Capcom's flagship franchise tournaments are back in official competition. For the first time, all competing teams come from a European country or a region of the continent.
For the fifth season of Street Fighter League, Europe, the third major global area besides Japan and the USA, comes into play.

In this brand new Street Fighter League: Pro EUROPE 2022, 6 teams of 4 players compete in 4v4 confrontation sets of Street Fighter V: Champion Edition for the title of European Champion, along with a €60,000 in cash and a qualification to the Street Fighter World Championship for the winning team.
All 24 contestants represent countries like Norway, Sweden, Finland, Spain, Germany and of course the United Kingdom and France, where the popularity of Street Fighter competition is already fierce.
To follow every step of the tournament, tune in every week at 8 pm CET from Monday, October 10th to the following channels: