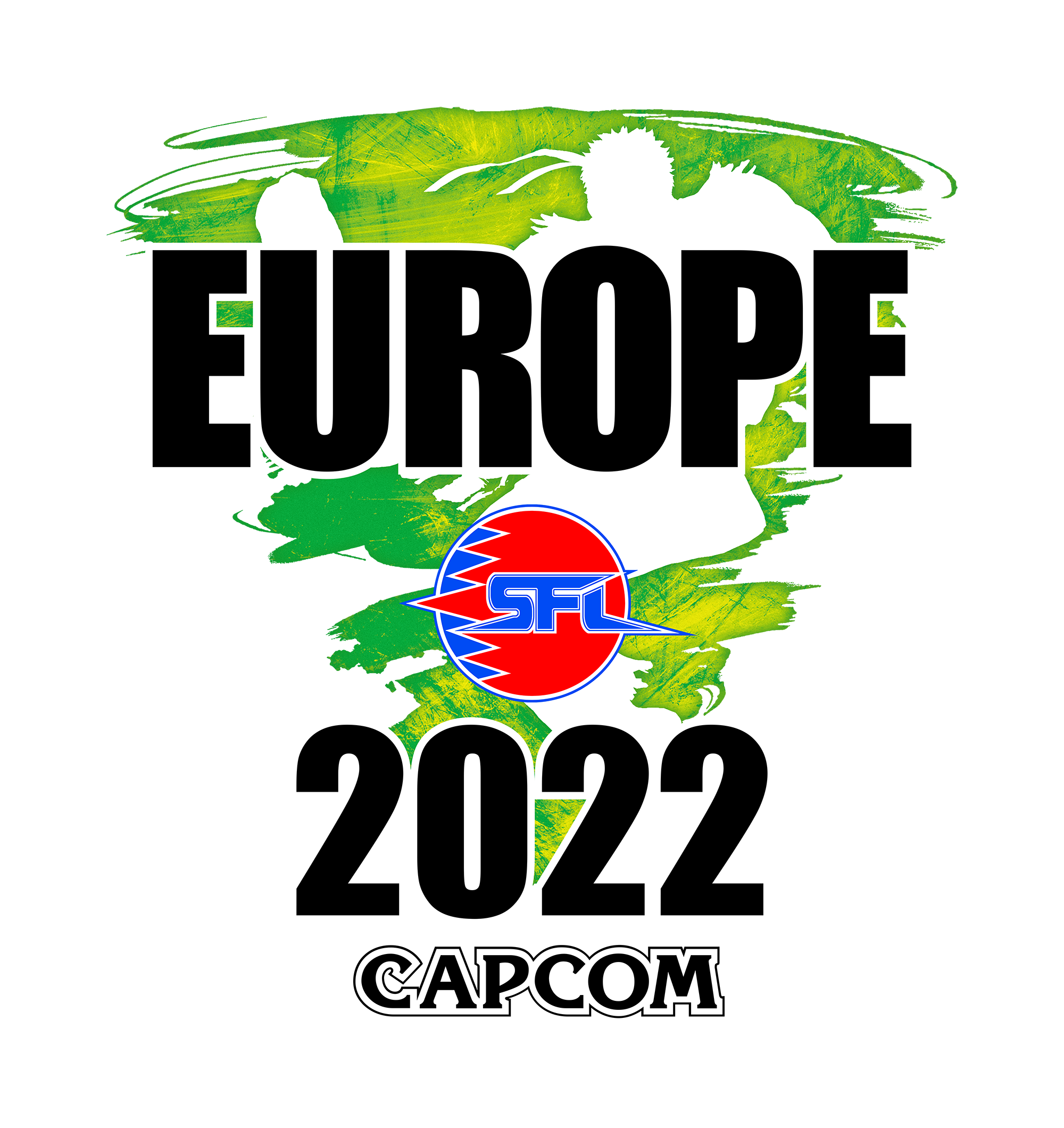 mvp – home phase
SFL Pro Europe 2022: Mister Crimson crowned MVP of the Championship Home phase
On top of strong performance for French teams so far in the competition, the title of MVP at the end of the first championship phase went to the undefeated captain of French team BMS.
Day 8 week of the SFL Pro Europe 2022 Championship phase just ended, as almost all first phase matches have been played, and the French have a good reason to be proud of the two teams waving their flag in the tournament, teams GO and especially BMS.
Indeed, not only did BMS captain Mister Crimson confirm that he could be the best Dhalsim player in the world on SFVCE, he also had his good results rewarded with the title of MVP, as in Most Valuable Player, at the end of these first eight weeks of competition.

Be it versus British team MOUZ captain ProblemX (M. Bison) or against his best enemy and fellow team GO captain Luffy, Mister Crimson showed spectacular skills and led his team to an excellent position at the dawn of Away phase that starts on week 9. And to top it all, the Dhalsim champion has not lost a single battle since the beginning of the tournament.
As for the other teams, if each one of them offered us memorable moments too, 00Nation was particularly remarkable on several occasions, often ending in the highlights as best move of the week. On one hand, the Scandinavian team showed pure undisputed skills with the help of Phenom "the phenomenon" or other players like Rikemansbarnet, and the other hand, they also pulled off unexpected and incredible moments such as when their captain Veggey beat The4philzz from MOUZ, alias "the best Falke player in the world" with Birdie, making a nearly impossible last minute comeback with zero HP that could possibly be one of the best moments of the first phase.

Looking at the leaderboard right before the beginning of the Away phase, BMS logically shares first place with frost giants 00Nation. The ranking could change fast though as Mister Crimson's team only played 5 sets out of 6. What's next in store for us in the next couple of weeks? In second place, MOUZ would gladly wish to remind everyone who is the real boss of this tournament, and team GO will definitely could try to outclass BMS. As for Reason and Wild, they still have to prove they can make a difference. Stay tuned!