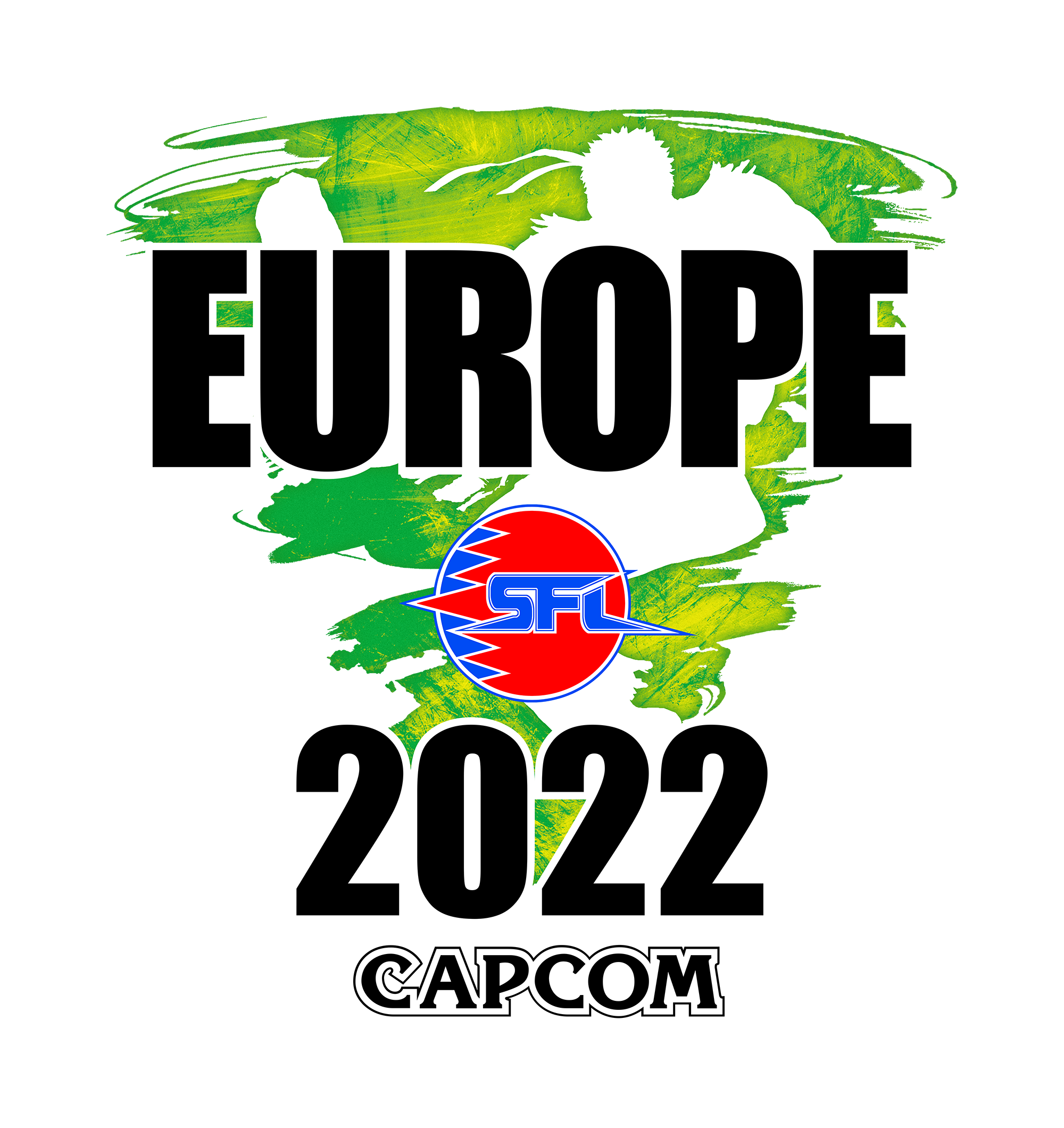 SFL EUROPE WINNER
Street Fighter League Pro Europe 2022: and the winner is…
As they were congratulated by their opponents after the two-legged BO3 grand final that met all expectations, british team MOUZ grabbed the title of European champion of the SFL against the Frenchmen from BMS.
First and foremost, apart from finals, the playoffs had of course their great share of epic moments. Particularly, let's remember the last full French confrontation between BMS vs. GO in the first semi final. As expected, amazing skills were shown, coming from Kilzyou (Karin) with BMS against Luffy (R. Mika), or during the match for the informal title of "best Chun-Li in the world" awarded to Valmaster against TKR in a mirror fight featuring the historic female character from SF2. We could also mention, once more, the incredible mastery of Dhalsim delivered by BMS captain Mister Crimson. The second semi-final, meanwhile, confirmed MOUZ' very high level in general, and also the impressive resistance of 00Nation during the whole competition. The BMS vs. MOUZ one-on-one headline was therefore and somehow  announced for some time, with the best possible prospects.
After one last anthological encounter between the two best teams and their leaders, the European cup and €60,000 in cash prize go into MOUZ' bag, carried by English captain ProblemX all the way to the end with his main character, Dictator M. Bison. Despite their domination in the leaderboard during the entire second half of the competition, BMS does not return home empty-handed though, with the honors of the title of finalist together with the tidy sum of €15,000 for their team.
MOUZ won both sets with the same 30 to 10 score, always taking high ground over BMS, as illustrated by this last highlight of the week tween Broski (Oro, MOUZ) and TKR (Chun-Li, BMS). As his team did, Broski will win both his home and his away battles against TKR.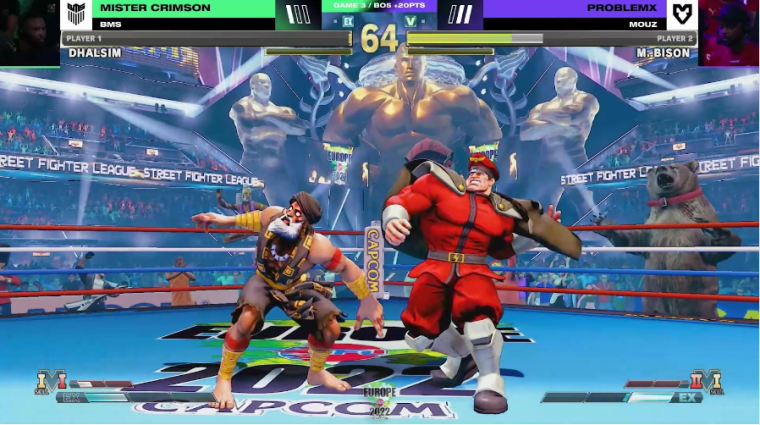 That's it for MOUZ who lifted the cup and also obtained the third and final MVP title of the tournament, which is also the second one for their team after The4philzz grabbed the second one at the end of the Away Championship phase, especially for his mastery of Falke. The first MVP trophy was granted to Mister Crimson for the Home phase. Given his global performance, ProblemX could not remain unrewarded and rightfully earned his title of most valuable player for the playoffs. A double success for MOUZ that showed they fully deserved their seat at the table of the best teams in the world. "I feel really good, my team did amazing throughout the whole league" he said, a trophy in each hand. Who will MOUZ face in the world championship?
As Good 8 Squad was crowned in the Japanese League last January 21st, the result of the Street Fighter League pro US will not be known on February 4th. If you wish to support our freshly honored European champions, stay tuned via the links below!
Watch the full episode VOD here