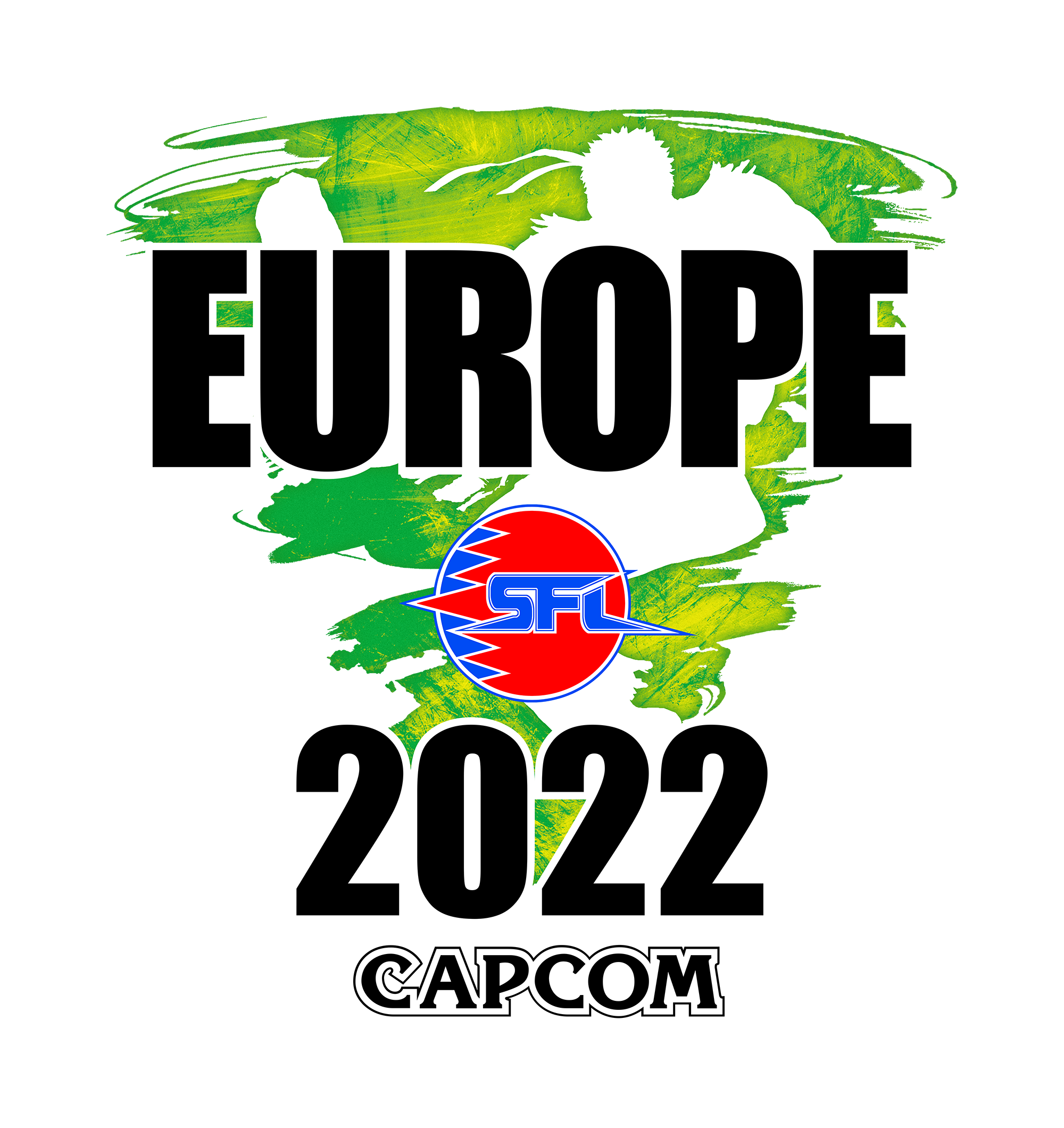 TEAM MOUZ
Led by 2021 Las Vegas Red Bull Kumite winner Problem X, MOUZ competes under the Union Jack. By self-definition or judging by play style and character diversity, they can go all over the place, always meaning serious business.
As for all the teams that got approved to this competition, all members of MOUZ knew each other from before. Therefore, they know one another's strengths and weaknesses pretty well.
To Problem X, their captain, who has been around the Street Fighter scene ever since 2011, when it comes to talents, MOUZ comes with a number of different resources indeed.
First with Saltmine League Season V winner Broski, who usually plays as Oro. Then with Shakz, who's been playing as a competitor for over seven years and currently mains as Cammy. And finally with The4Philzz, who plays as Falke and just won the CPT 2022 Online Event: UK/Ireland by defeating Problem X's M. Bison himself in final, while Broski's Oro came third at the same event.
As confirmed by Problem X, he was very happy to see a European Street Fighter League being created: "it's a really good opportunity for the members of any team to shine and show their skills. In particular for the members of my team who wouldn't have had access to this kind of competition if it wasn't in Europe", he added.