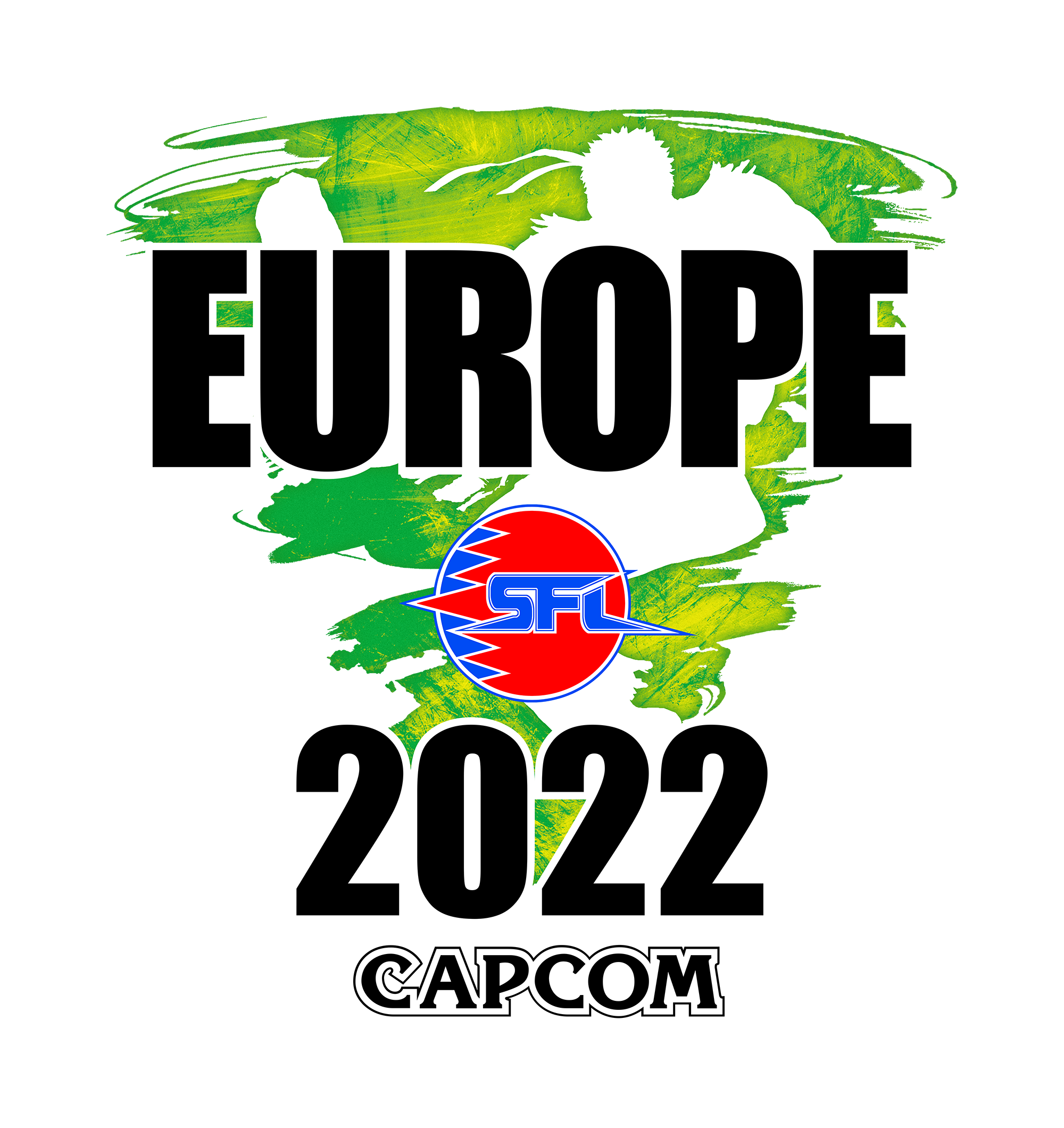 TEAM REASON GAMING
Meet the teams: Reason Gaming
Here comes a "new" challenger. From the great country of Great Britain, very active on the Street Fighter tournament scene, Reason Gaming benefits, at least in this competition, from the typical position in which you are not expected. And everyone knows what they say about underestimating your opponent.
Celtic Throwdown 2021 winner MQS, as in "Metalqueersolid", leads this pack of young wolves that is part of Reason Gaming, a large British esports organisation established in 2004. All four members have known each other for a long time. Sounboi and MQS even are from the same neighbourhood.
Their star player is Onesteplayered, whose participation in the UK/Ireland area made him come third in the 2021 Capcom Pro Tour (CPT) Online Event and stand among the top 8 players during the last CPT 2022 World Warrior.
Among the characters that the team might pull off, expect some Karin from him, some unusual specific way to play F.A.N.G. from MQS, or some Cody from an unnamed source (yes, probably Soundboi). The last member, Shivs, who won Saltmine League Season IV, stands out as a "man of many talents" as called by MQS, has trained really hard with Laura and Menat, but is also familiar with many more diverse character spread within the SFV roster.
Over the course of the tournament, you can definitely expect many surprises coming from Reason Gaming.