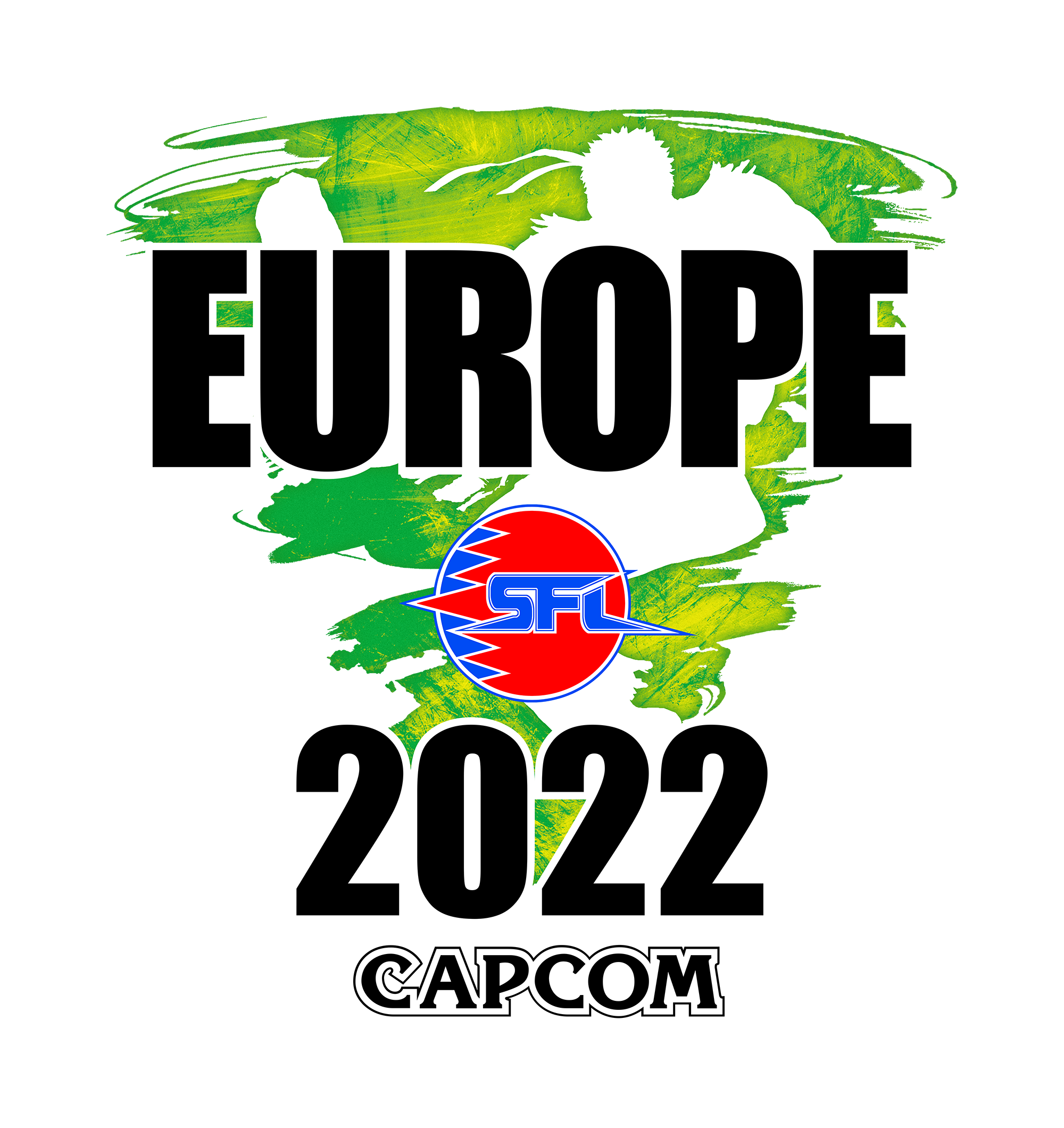 WEEK 10 – RESULTS
SFL Pro Europe 2022: Championship HOME, week 10 - results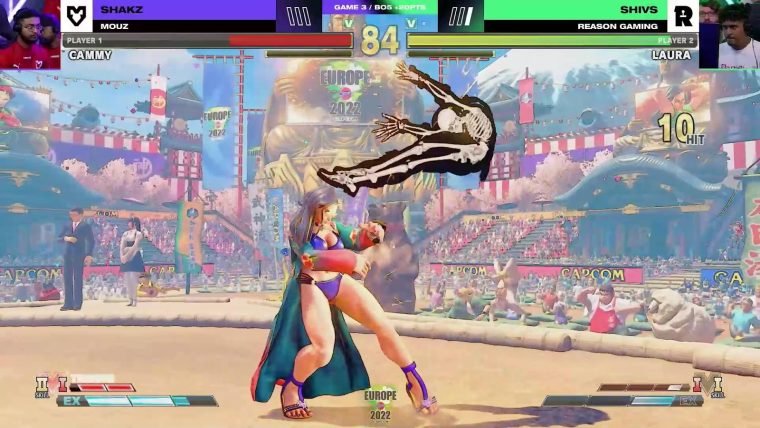 The challengers couldn't make it this week in their Away sets. That doesn't mean they didn't grant us with incredible moments on this new day of the championship.
In the first set, Reason Gaming managed to find an opening against MOUZ. All this thanks to their hero of the day, Shivs, whose training on Laura has obviously paid. His victory against Shakz (Cammy) in the 3rd battle of the set gets 20 points to Reason Gaming as well as a tie break and incidentally one of the highlights of the week and a typical "Laura stun". That wasn't enough for MQS' players to pass through, unfortunately, as ProblemX once again shattered some dreams, those of Reason Gaming in particular, by beating SounBoi in the tie break, garnering five extra points that gave his team a victory at death's door 25 to 20.
The second match opposed the first team in the leaderboard to the last. The French from BMS won against Wild Blast, still struggling to win the precious points that would allow them to take off. Unsurprisingly this week, the best moment comes once again from Dhalsim, aka Mister Crimson's main character, that captain of Wild Blast Vegapatch nevertheless tried to destabilize with Juri. That did not work: 17 seconds and a Perfect round later, the leader of BMS showed him an extent of his mastery of the classic Street Fighter II character.
Going into week 11, BMS remains on top of the leaderboard and Wild Blast stays in last place. Despite of only winning 25 points, MOUZ still manages to go up from 4th to 2nd place. As for Reason Gaming, 20 points won't be enough to get them out of 5th position yet. They will face Wild Blast next week, one last chance for both teams to show everything they've got in the hope of a qualification for the playoffs. The other set between 00Nation and GO should be full of twists and turns, as last match ended up on a tie break conceded to the Nordics by the French. For not missing any of the probable Luffy vs. Phenom action, tune in to the channels below.