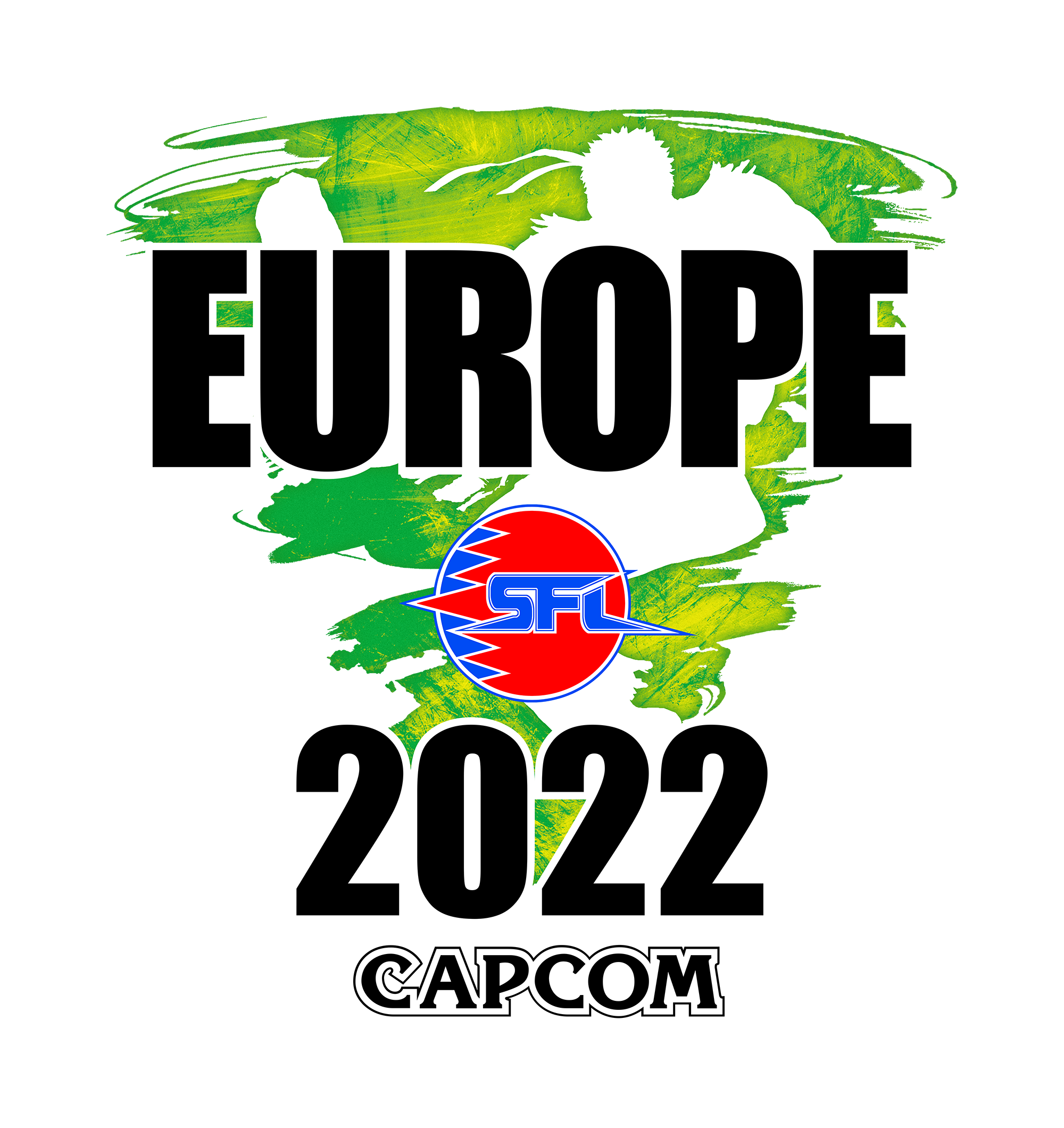 WEEK 11 – RESULTS
SFL Pro Europe 2022: Championship Away Phase Results, Week 11
Team GO stole the show but did not win against 00Nation, and international team Wild Blast woke up in this eleventh week of competition and third week of Away matches.
The Nordics from 00Nation eventually took the win playing at home (30 to 10) over team GO in the first match, but the French achieved one of the best moments of the week, thanks to Akainu during his fight with Scandinavian captain Veggey, wielding his main character Birdie. Not only did Akainu beat him with an always very unusual Dan in competition, but he also ended the battle in a perfect KO. That wasn't enough though, as the other two fights were won by Rikemansbarnet against Valmaster and by star player Phenom – yes, it's him again – opposed to the no less star player and captain of GO, Luffy.
Dans le second match, Wild Blast, pourtant à l'extérieur, a enfin pu faire basculer son bon jeu jusqu'à l'issue de la rencontre en sa faveur, signant eux aussi un 30 à 10 contre leurs compagnons d'infortune en bas du tableau, Reason Gaming, grâce la victoire de Momi dans le BO5, et surtout celle de l'Allemand Jimmy avec Ryu. Une victoire et des skills qui lui valent d'ailleurs de figurer dans l'autre best-of de la semaine.
In the second encounter, Wild Blast, although playing away, was finally able to take a advantage of their good skills until the end of the game, leading to a well-deserved 30 to 10 victory against their companions in leaderboard misfortune, Reason Gaming. Thanks to the victory of Momi in the BO5, and especially that of the German Jimmy with Ryu, the multinational team also earned a nod in this week's highlights..
In the wake of the 11th week of the tournament, BMS still sits at the top of the leaderboard, followed by 00Nation and MOUZ. Team GO, now in 4th place, must not let go of this edgy playoff seat to Reason Gaming, still anxiously waiting at the door in 5th place, ready to take their place.
Next week, as the opening act, MOUZ will host team GO while BMS will play away against 00Nation, who will certainly do everything to claim the first place, just like the two other teams who do not intend to remain in 3rd and 4th place. Stay tuned to find out this December 26th.
All the useful links for your perusal below: