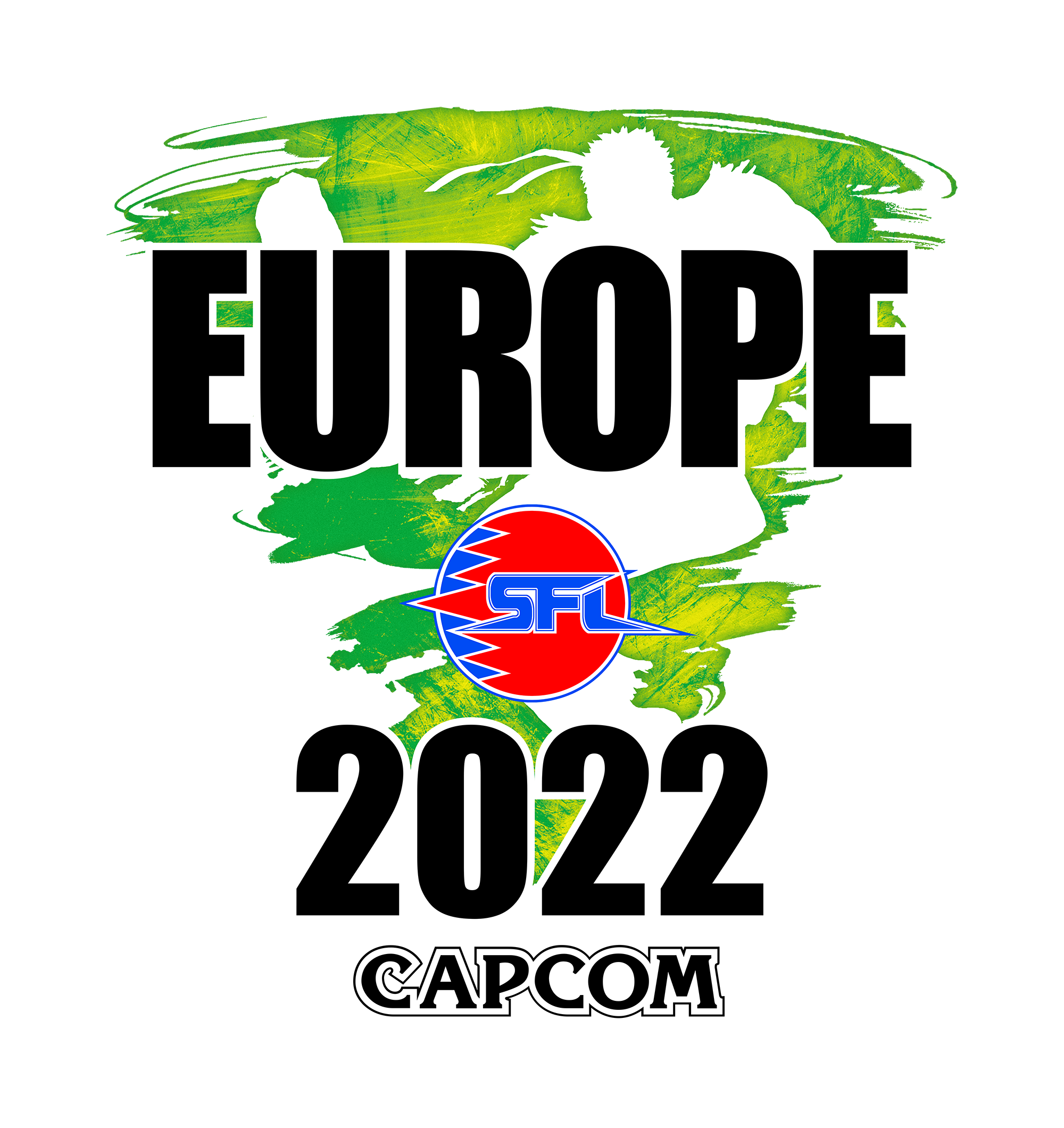 week 12 – results
SFL Pro Europe 2022: Championship Away Phase Results, Week 12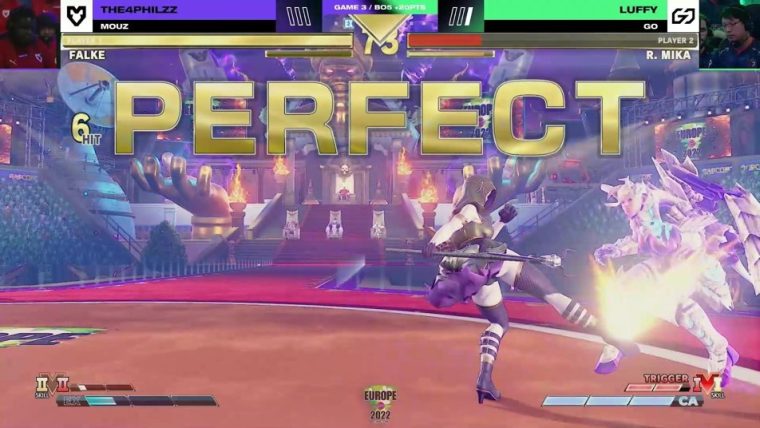 In Esport, as in life, one person's joy can often mean another's despair. This week saw a debacle for the French and with it the victory of MOUZ and 00Nation against team GO and BMS.
The match between MOUZ and GO ended in a 30-10 victory for the UK team, as an answer from the shepherd to the shepherdess. Indeed, their first leg encounter in 4th week was won by the Luffy-led French team with the same score. Only Chun-Li expert Valmaster saved the day by grabbing 10 points in the second fight against captain and master of M. Bison ProblemX. A battle with an old school touch that surprisingly did not make it to the highlights this week. Instead, The4philzz, to proved once again he maybe was the best Falke player in the world. Luffy and his R. Mika couldn't do anything.
BMS lost only for the second time since the start of the competition. A revenge for 00Nation on the week 4 home phase leg that suits Veggey and his player well, thus putting them to share the first place of the leaderboard with BMS. Everything is now possible for the Nordics who managed to show better skills than the French led by Mister Crimson, thus resulting in a 40 to 0 win.
Despite defeat and this crushing score, BMS really showed good game during their 3 batlles. 00Nation star player Phenom even claimed the very first victory of the tournament against Mister Crimson in the third battle, where big names often clash due to the BO5 format and the 20 points that go with it. The highlight this week comes from BMS' Linkexelo though, who surprised his opponent Rikemansbarnet with Ibuki, as if to stress out the maximum resistance the French supplied all throughout the game.
Week 13 starts with 215 points for both teams on top of the leaderboard. In third and fourth place we find MOUZ and GO, no change there, just like for Reason Gaming and Wild Blast, who stand in last place, keeping in mind that only the first four teams will be qualified for the playoff phase next January 23rd. See you in 2023 anyway, as next broadcast is set Monday 2nd. Don't miss it!