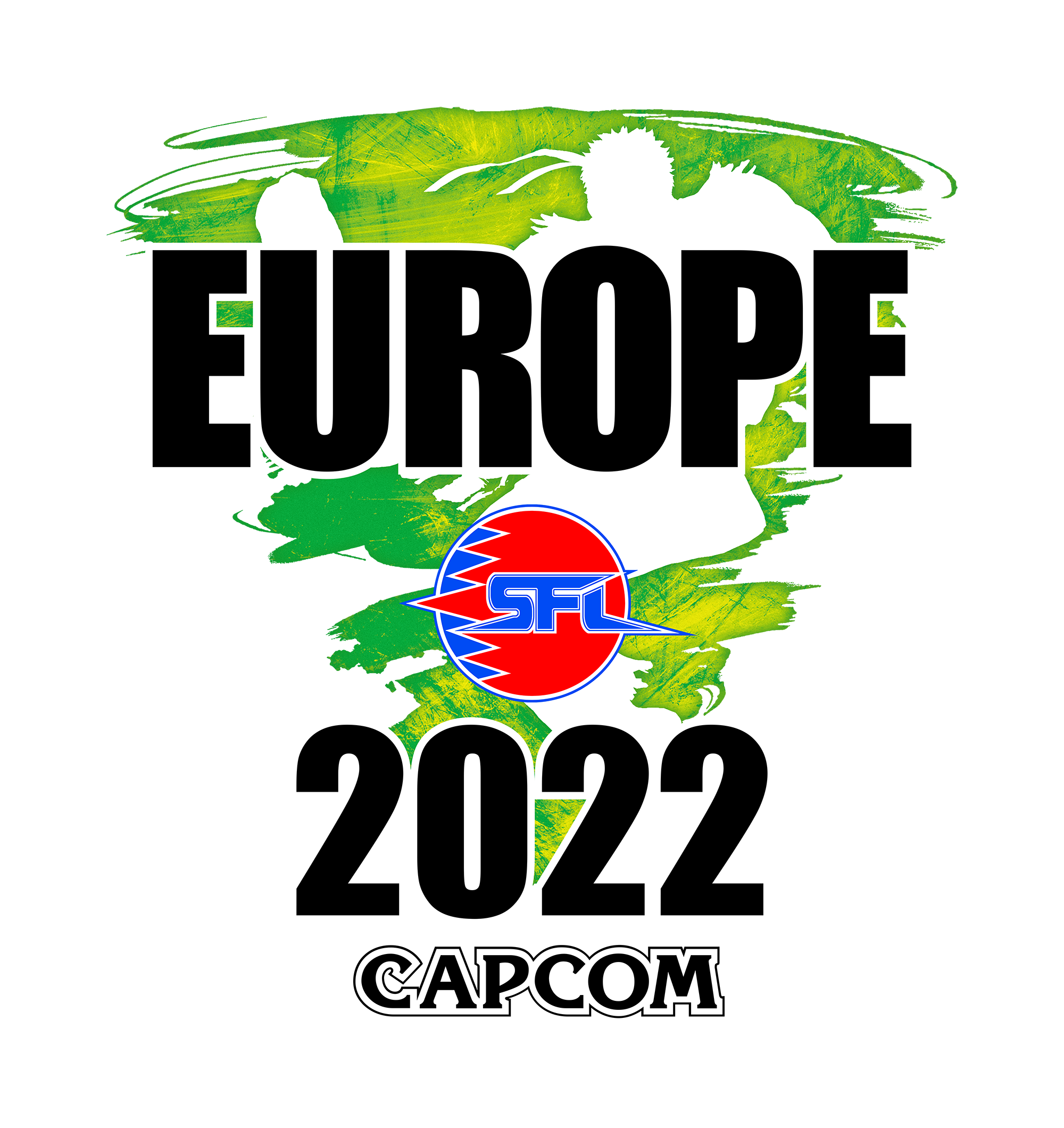 WEEK 16 – RESULTS
Street Fighter League Pro Europe 2022: and the finalists are…
Whether for a fully French Chun-Li duel or a Menat skill show, these semi-finals were filled with outstanding moments that also determined who was going to stand in the grand finale.
Who wields the best Chun-Li in the world? That was one of the questions asked at the first 100% French semi-final that opposed BMS, playing at home against team GO. The answer is Valmaster (GO), who logically made it to the highlights of the week as well, with a most impressive comeback – and victory – in the second fight in BO3 against TKR's own Chun-Li (BMS), earning 10 points to his team. In the end, Mister Crimson's team eventually won 30 to 10 though.
In the finals, we now know that BMS will face MOUZ, as the Brits defeated 00Nation by 40 to 0 in the second semi-final. A flawless victory with some fierce resistance from the Scandinavians, as shown by the second highlight this week. Indeed, in the first battle in BO3, Swedish player Rikemansbarnet showed amazing technique with Menat, facing Dictator (M. Bison) captain of MOUZ, ProblemX, who finally won the encounter anyway.
BMS qualified without a doubt, as not only did they eliminate their fellow opponent but they also kept their number one spot in the leaderboard with 315 points. A ranking that the French now share with MOUZ, who also garnered 315 points in the end of the semi-finals and left no quest no room for interpretation of their making to the grand finals after their victory against 00Nation.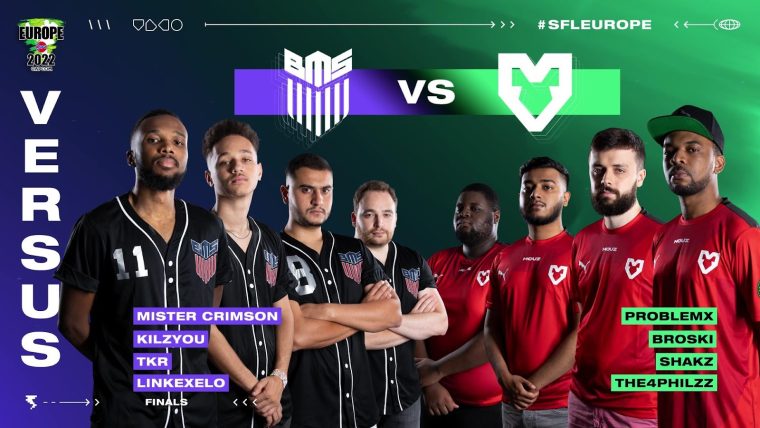 Right before that, it's a perfect deuce between BMS and MOUZ, outlined by a victory on each side during their two encounters in the Championship phase. The English won 30 to 10 in the first leg during the second week of the competition, and the French took their revenge with the same score in the Away match in week 9. Tune in next January 30th for an epic confrontation between the two best teams of the tournament, and most likely the best Street fighter V players in the world at the moment. Tension is at its peak!
As usual, the final will be broadcasted on the following channels: