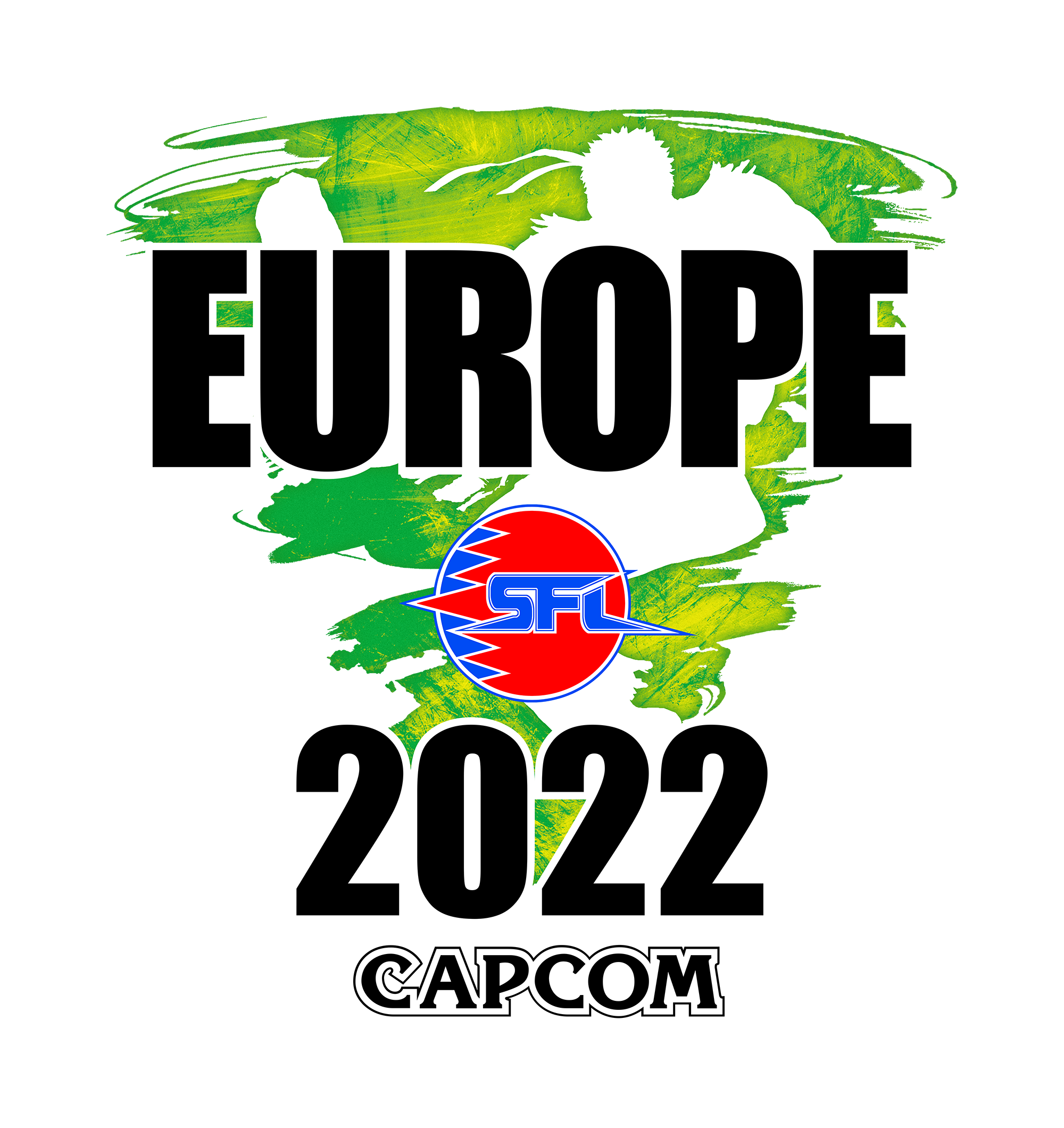 WEEK 2 – RESULTS
Street Fighter League Europe: best of Championship phase - HOME, Day 2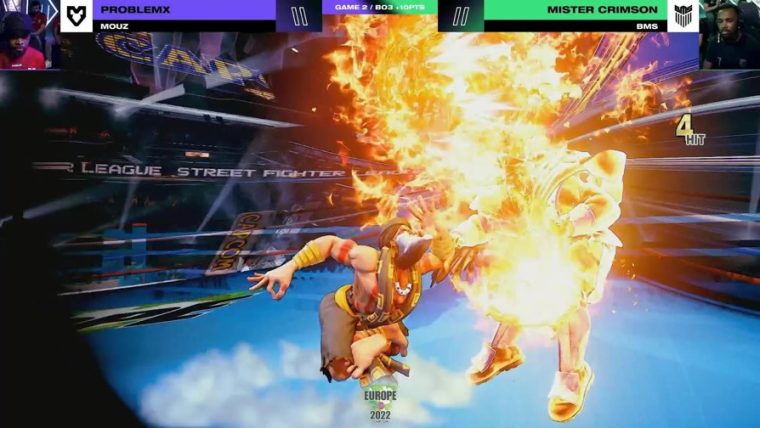 At the end of Day 2 of the competition, MOUZ secured a clear win against BMS, while Team GO's defeat to 00Nation proved to be much tighter. No victory for the French.
Last October 17th, four new teams embarked for a second round in the race for score points and high ranking along with a qualification for the forthcoming playoffs.
During the first half, MOUZ, led by ProblemX, went against none other than Mister Crimson from team BMS, and in the second half, Luffy's team GO was back again this week, as were the Nordics from 00Nation who were opposed to them. 
MOUZ's Broski won the very first battle, giving ten points to his comrades right away. Then hopes started to fade a little when ProblemX lost to BMS' famous star player Mister Crimson in a very exciting encounter. Fortunately, The4philzz saved MOUZ's day by winning the last 20 points during the third battle, making the final score 30 to 10 for team MOUZ.
On the Scandinavian side, things went South immediately after 00Nation lost the first two battles to the very tough players from team GO, Valmaster and Luffy. Then Phenom "the phenomenon" saved 00Nation on his own by winning the last two battles against Akainu.
When it comes to the weekly highlights, of course we had the chance to watch a very intense battle between ProblemX's M. Bison and Mister Crimson's surprising Dhalsim greatness. The surprise came from Team GO player Akainu this week, particularly his choices of characters. Thanks to him, we got to see some Guile and especially some Dan action this week! Sadly for his efforts that caused his formidable opponent to flinge on defence as he rarely does, 00Nations' Phenom's indeed finally stole the show, using Luke and his skills.
All the useful links for your perusal below: