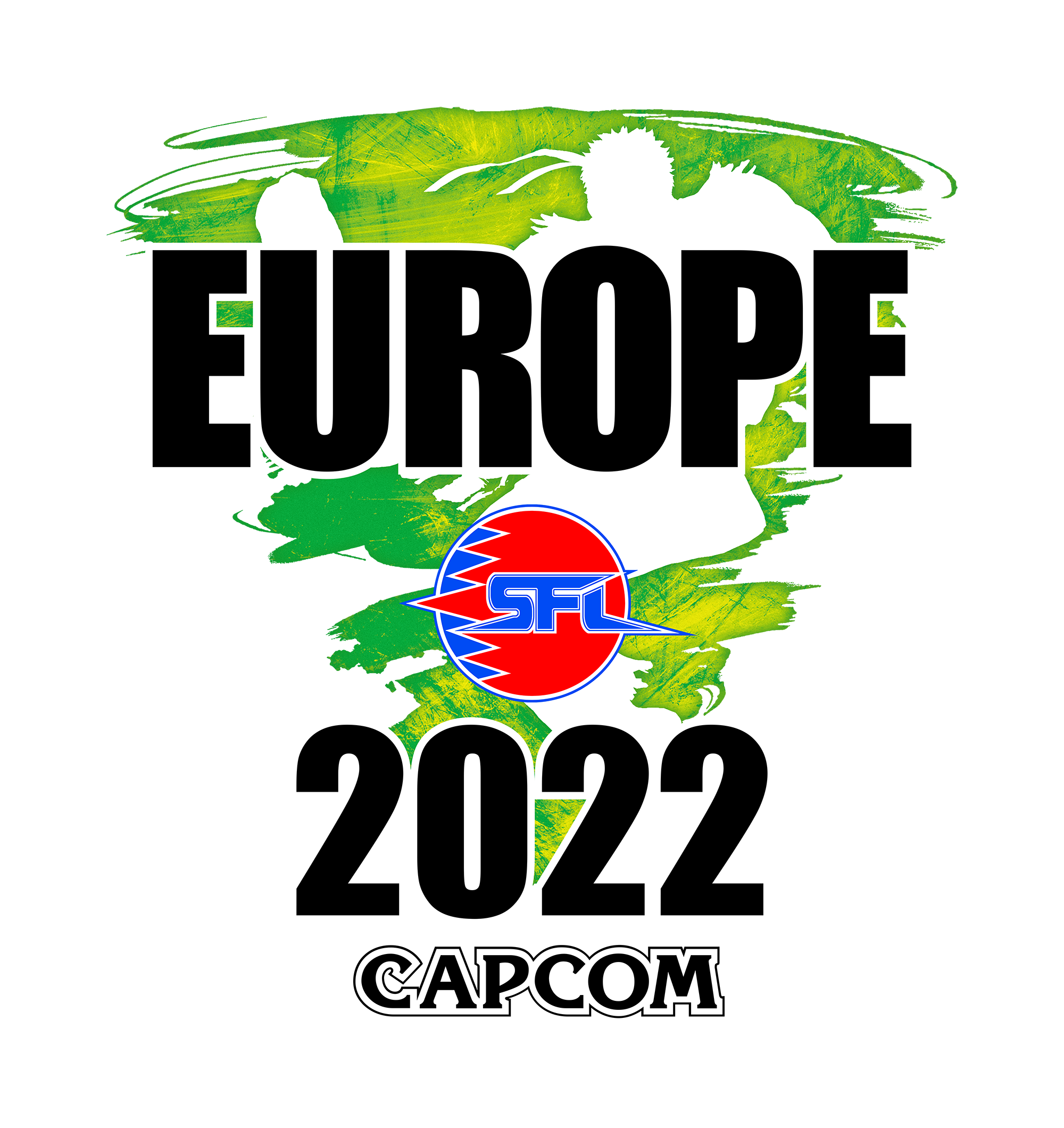 WEEK 4 – RESULTS
SFL Pro Europe: best of Championship phase - HOME, Week 4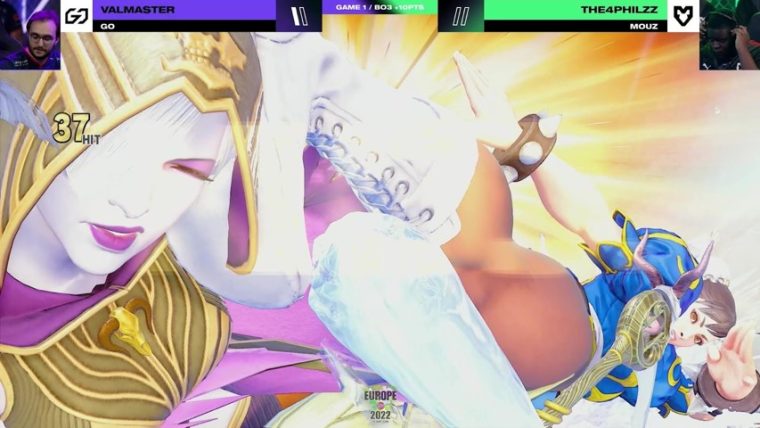 This week 4 finally put the French in the limelight of the European competition, as BMS went for another victory, this time against the Scandinavian team 00Nation, and the very expected encounter between team GO and MOUZ showed that ProblemX could be beaten, along the best Falke player out here.
On Halloween night, we could witness some very intense fight between 00Nation and and Mister Crimson's BMS. Rikemansbarnet's incredible moves with Menat versus TKR's Chun-Li couldn't lead 00NAtion to victory despite scoring 10 points with this battle. BMS scored 10 points with Kilzyou going after Veggey, and 20 points during the epic third battle that opposed Mister Crimson to none other than Phenom, leading to a final score of 30 to 10 points for BMS.
The second half was even more epic. Team GO's Valmaster demonstrated with another Chun-Li that The4philzz's incredible Falke could be defeated, just like his team MOUZ who finally were the ones to lose this other match with a 30 to 10 score. If Akainu (GO) couldn't surprise MOUZ's Broski with his roster picks, Luffy did overcome his well-known arch-enemy ProblemX after a brilliant fight. We can only wonder what awaits us with the next encounters!