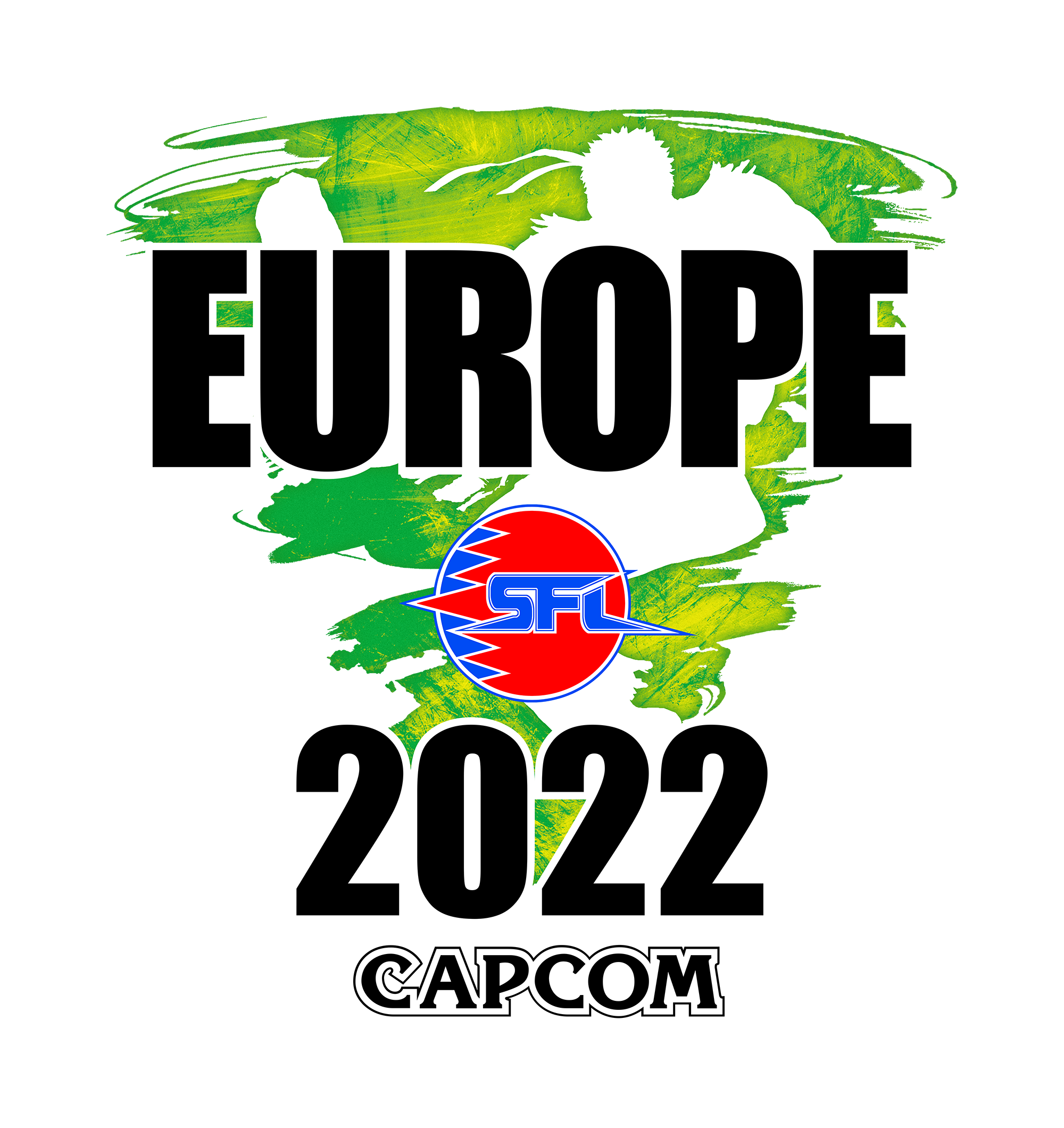 week 6 – RESULTS
SFL Pro Europe 2022: Championship HOME, week 6 - results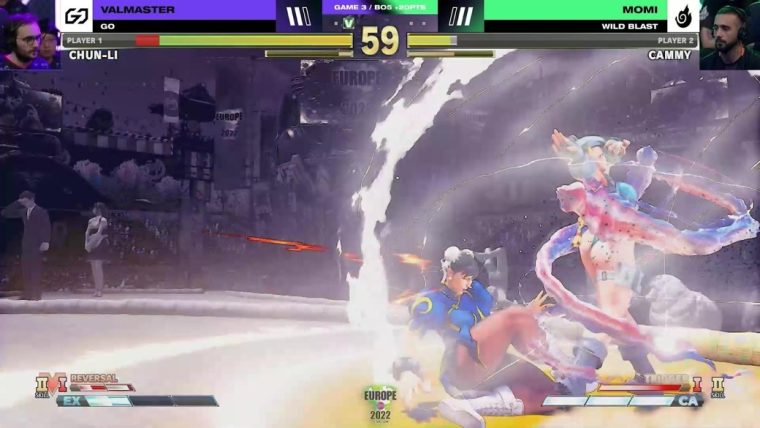 Total victory for the French this week, as teams BMS and GO won their sets against Reason Gaming and Wild Blast respectively.
And yet, things were off to a bad start for BMS. Indeed, the team led by Mister Crimson began by conceding the first two battles of their set to Reason Gaming. Captain MQS and star player Soundboi prevailed versus Kilzyou and TKR, scoring 10 points twice for their team, giving them a strong lead to a possible victory.
That was until BMS Captain Mister Crimson out-skilled his two opponents in the third battle and the ensuing tie break – with a little help of Dhalsim, his main character – single-handedly saving his team by winning 20 points against Shivs in the third battle and 5 points in the tie break versus MQS. Highlights this week include the BMS leader's performance against Shivs, who could do absolutely nothing to stop him, even using his main character, Menat, to the best. In the end, the French score a last minute victory with a final score of 25 to 20.
In the second set of the week, team GO scored 40 to 0 against Wild Blast. Luffy's team won their 3 battles, lining up Akainu, Luffy and Valmaster against Jimmy, Vegapatch and Momi. Speaking of this last fight won by Valmaster, it was selected among the highlights of the week, as the French player and his main character Chun-Li broke into a cold sweat as the surprising Momi, his opponent, did an amazing come back against him, using Cammy and even allowing himself a slight provocative "teabag" over Valmaster's Chun-Li.
Wild Blast will have time to process defeat and plan their revenge. Both teams should not meet again before the very last "away" sets before playoffs in January next year.